Coronavirus Poop Calculator
This calculator has been created to show you how much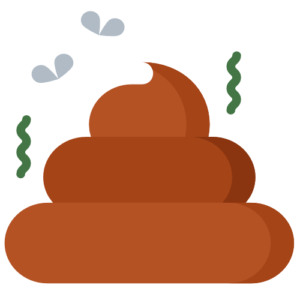 you have to produce to use up your Coronavirus (COVID-19) toilet paper stock. 
The results are based on: An average healthy human produces ~400 grams of poop every day * On average, a person uses 1 toilet paper roll for every 12 days *
As seen on:


 - Bypass censorship and explore new horizons of the internet while staying safe with the world's leading VPN,
NordVPN
Don't be selfish, think of others
In light of the unprecedented Covid-19 situation, the global outbreak has led to uncontrolled panic buying, especially when it comes to the toilet paper.
This tool has been created to help people realise that they have way more toilet paper than they need during the quarantine.
Panic is what drives the chaos. So please think of others as not everybody is capable to stock up on toilet paper and other essentials.
* Please Note: This tool (if you can call it that) is aimed at entertaining people yet pushing them to think of others next time they go shopping.
* All stats (average toilet paper usage, etc.) is raw and taken from research conducted by 3rd parties - all available to the public. Actual usage may and will vary on a case-by-case basis.
Stay home and stay safe!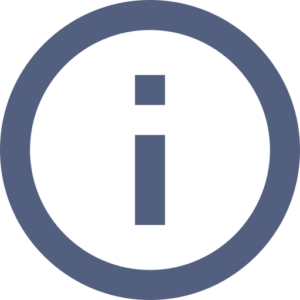 According to the NHS and a recent UK Government announcement, everyone must stay home to help stop the rapid spread of the virus. 
Currently, this affects everyone, even if you don't have any symptoms. 
You can only leave home for a few reasons:
to purchase basic essentials – only when you need to
to do one exercise a day – for example, a run
for any medical need – for instance, to visit a pharmacy
to travel to/from work – only when this is absolutely necessary
You should continue to stay at home if you're experiencing one of the following:
a high temperature – when you feel hot to touch on your chest or back
a new, continuous cough – coughing a lot for more than an hour, or 3 or more coughing episodes in 24 hours (if you usually have a cough, it may be worse than usual)

 - Bypass censorship and explore new horizons of the internet while staying safe with the world's leading VPN,
NordVPN
What to do during the quarantine?
Staying at home during the pandemic can get frustrating and boring at times. 
Finding something to do outside of your work hours could become challenging. At the end of the day, there's only a limited number of movies on Netflix. 
So, with this in mind, we've decided to share a few recommendations. 
Please note that these are affiliate links, which means that if you purchase or sign-up with one of the services using links on our website, we may receive a commission.

Get daily personal training and nutrition coaching with an expert with Kickoff app.